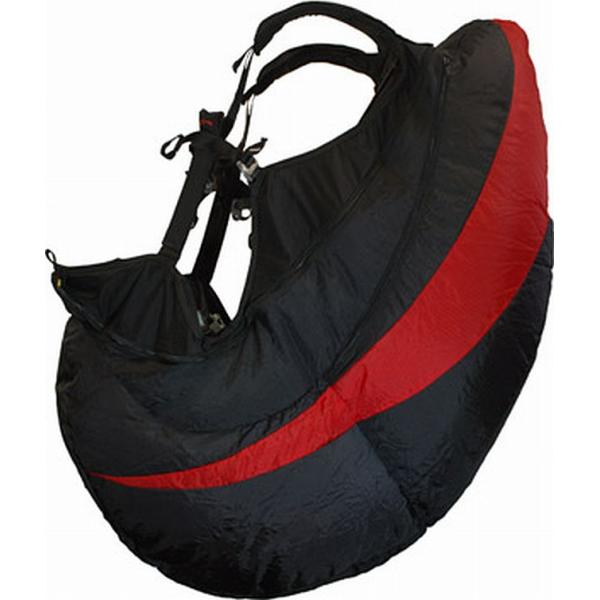 Mountain Airbag
Price: $635.00
Product Code: Mountain Airbag
Product Status: back order
Basic Harness to be use during learning or to climbers worried with the equipment weight. It has Cygnus airbag attached
· Speed pulley system;
· Backpack container;
· Chest/sholders/side adjustments;
· Attachement to reserve bridles;
· ABS system; · Quick buckles.
· Cordura Invista;
· Rip Stop nylon fabric;
· Australpin pulleys;
· Austrialpin buckles;
· High Tenacity Poliamyde straps.
3,9kg
M - L - XL
This is just a reference table. It can not be used as exclusive resource for size decision. Consult your dealer.